Hello, Good Evening and Welcome to

Made in '68:
50 Years of Awesome!

Here are just some of the awesome things that happened in 1968!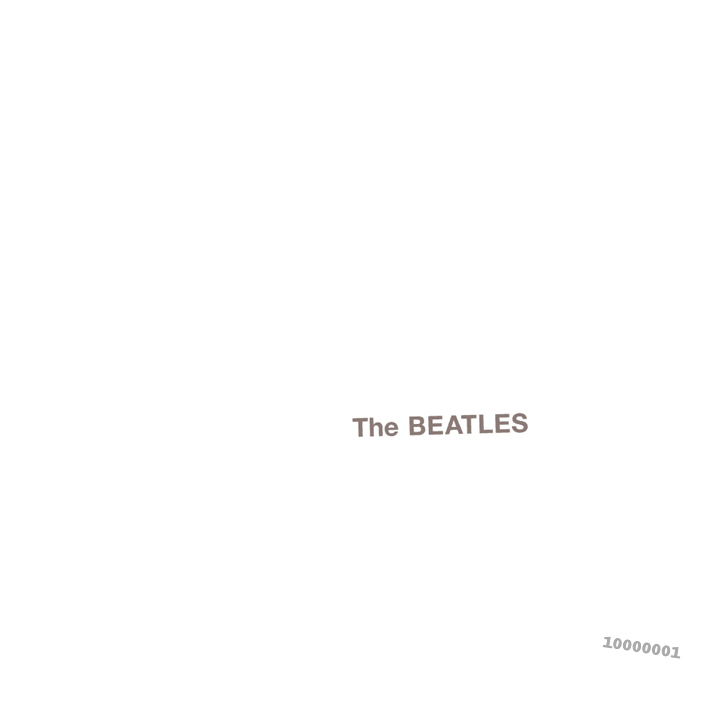 November 22:
The Beatles White Album is released -
CLASSICALLY AWESOME!


September 30:
The Boeing 747 makes its first public appearance -
AWESOME TO THE SKIES!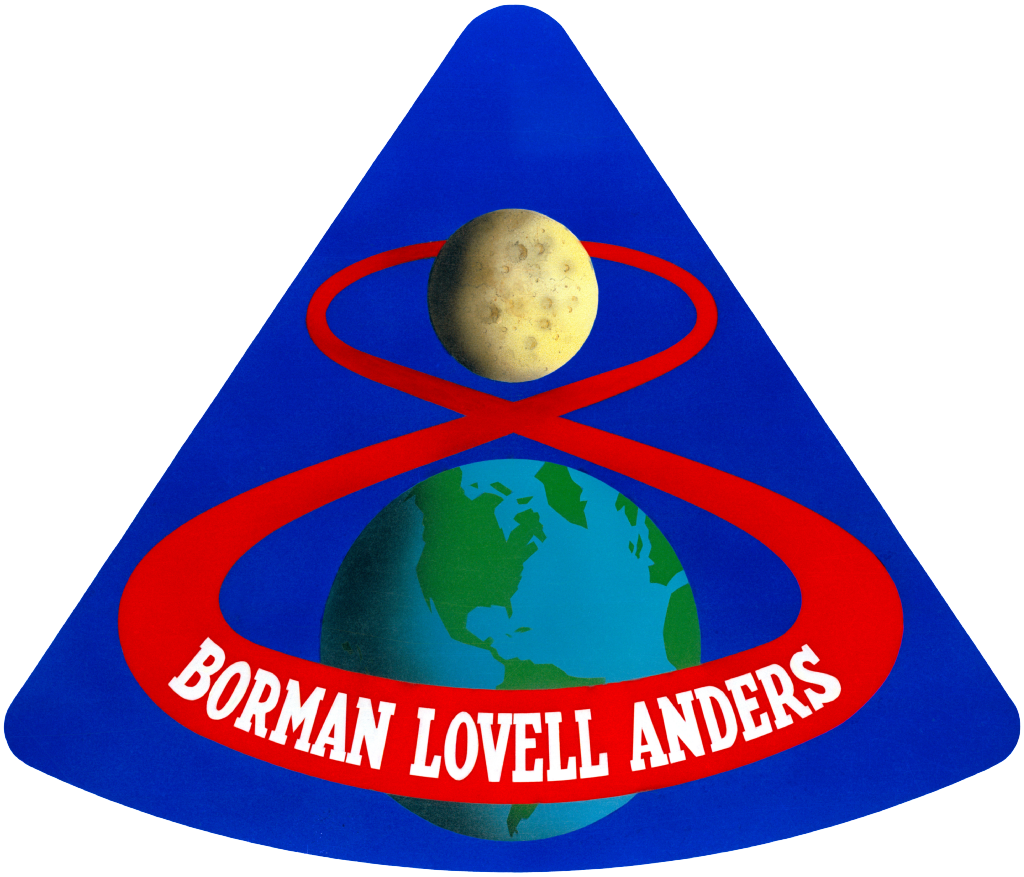 December 24:
Apollo 8 becomes the first manned spacecraft to orbit the moon -
AWESOME TO THE STARS!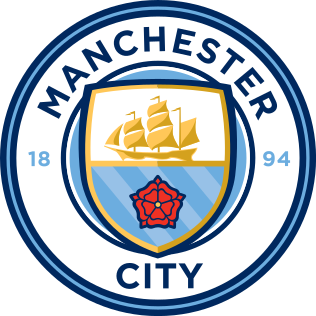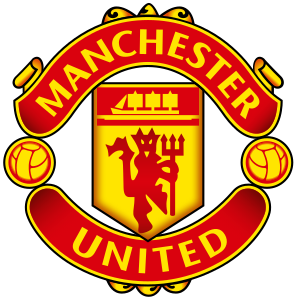 May 11:
Manchester City wins the 1967-68 Football League First Division Championship,
beating crosstown foes Manchester United -
AWESOME TO THE MAX!

But what was the most awesome thing to happen in 1968?
Click to find out!